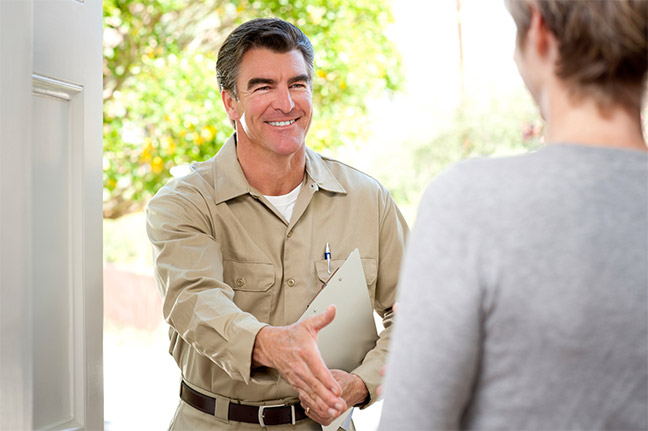 Service Request
Help is on its way!
Need a technician to service your current home or office system?
We can help.
Whether you are a current IDS Audio/Video & Technologies client, or you have an existing system that needs service, we are here for you! Our technicians are experts in all home and office technology solution systems. Now it's simple to get professional service on your existing system.
Learn more about our service plans; we offer a 1-price plan for unlimited service calls to save you money and keep your system running all the time!