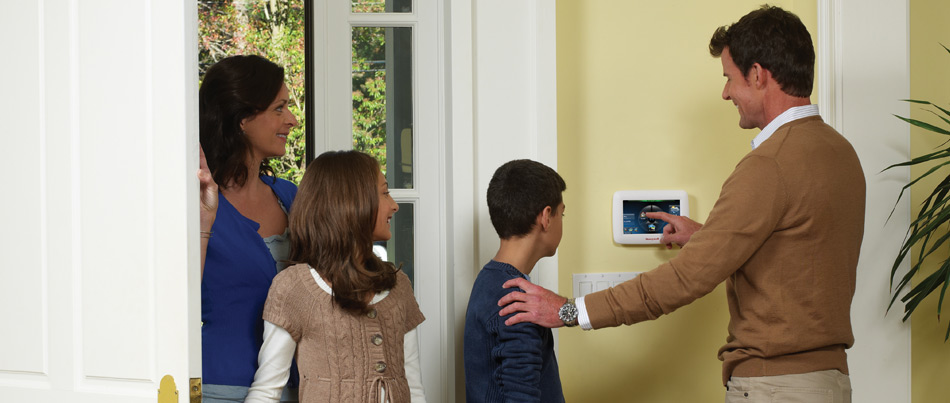 IDS is extremely proud of our long history in security, fire & carbon monoxide (CO) alarm systems. We have been in this industry for over 30 years and have built our reputation on increasing our clients' peace of mind at home and at work. IDS is passionate about safety, taking time to learn about your specific home or office, and expertly installing the best in security, fire & CO alarm systems.
Every home is different, and every family is unique. IDS is your expert in customized systems for the place you call home. We offer a wide range of security services including: telephone & cellular radio central station monitoring, fire & smoke detection, carbon monoxide & gas detection, medical & panic alert systems, flood & low temperature alerts, and complete video surveillance services. We get to know you and your home to carefully design the perfect security solution for how you live.
For those times you're away from home, see our blog post on The Pre-Vacation Security Checklist.
Commercial & Business
Open
Close
If your office is secure, you can focus on business. IDS surveys your specific business needs in order to design and install the best security and fire system for you. IDS can provide access control, intruder detection systems, guard response, open/close reports, fire protection, carbon monoxide and gas detection, or other systems based on the unique workings of your business.
State of New York, Department of State license #12000028024