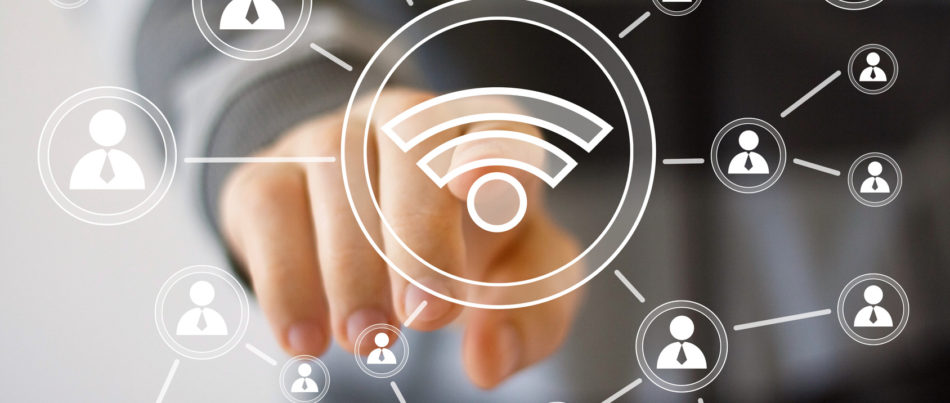 IDS can enhance functionality of your home through custom phone and networking systems. Increase productivity at work and flexibility at home with an expert assessment and installation. IDS will provide the best phone and networking infrastructure to support all your home or business automation.
Telephone Systems
Open
Close
IDS offers many options and choices for creating the perfect residential or business telephone systems. We offer analog, digital, hybrid and VoIP solutions.
Intercom Systems
Open
Close
IDS provides intercom systems for your home and business to make communicating a breeze. We offer systems through your telephones, touch panels or stand alone units.
Wi-Fi Networks
Open
Close
A robust wi-fi network has become the backbone of every business and residence. IDS supplies and installs the most advanced equipment to guarantee the strongest wi-fi signal whenever and wherever you need it.
Structured Wiring
Open
Close
Today, the demands placed on wiring are far greater than ever before: they include networking computer and audio/video equipment, lighting control, HVAC, communications, and other systems. Structured wiring enables connectivity among a wide array of both existing and future electronic devices, optimizing the functionality of all your media and technology. Prepare your home or business for the future with structured wiring.