Over 35 years
of outstanding solutions and uncompromising service.
Great company! We wanted to replace our audio and video equipment and was so happy we decided on IDS Audio Video. They advised us and made the whole process so easy. Installation was done on time and they spent so much time showing us how everything worked. Great value! Would highly recommend!
I've been using IDS for years. They are professional on every level. They work clean and do the job right. Everyone there is warm friendly and a pleasure to work with. They make difficult things seem easy and I know I'm in great hands. Recommend 100%!!
Excellent service, they upgraded my alarm Professional approach without scare or hard sell tactics, offering a reasonable cost effective solution to home security. Installation was trouble free, prompt, and respectful of the home owner's property.
I have worked with the IDS team for over a year now in all elements of home entertainment and home security. The entire staff is knowledgeable, professional and respectful and is always eager to please. IDS has excellent customer service and follow up.
We have been using IDS for the last 20+ years and they have shown to be an excellent company to work with. Their service is spectacular, especially Jeannie who is very knowledgable and always quick to respond. We are very happy with the new system and highly recommend IDS.
I called IDS to handle the installation of my home entertainment system when I gut-renovated my NYC apartment 8 years ago. The installation was spotless with all of the guts of the system enclosed in my walls. I have since had them upgrade my system twice and would recommend them to anyone.
I love working with the IDS team. They are professional, understanding, and overall a pleasure to work with. I started in the business 2 years ago. They have a very knowledge team that were eager to help me understand what they wanted, and displayed a willingness to educate me as well as give me the time to learn.
Rob and Scott are the best. The whole team is very skilled at what they do. IDS helped my build out my store with everything from running phone lines, computer lines and cameras. They are so professional and nice to deal with. I would highly recommend.
I recently had my home security upgraded. The two technicians they sent Dominick and Jason were very professional and polite. They took their time to installed the cameras and the screen monitors on the walls. They were very neat and took their time. I will recommend IDS to my friends. It was a pleasure experience.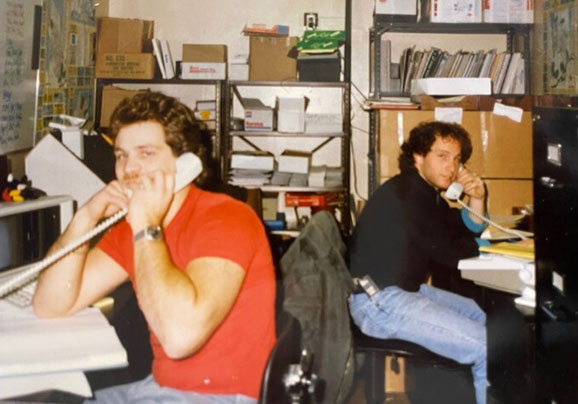 And So It Began in 1985…
Scott Boxenhorn and Rob Cohen established Intruder Detection Systems Inc. They began installing residential and commercial alarm systems, eventually expanding into all aspects of home and business technologies as IDS Audio/Video & Technologies. Over 35 years after its beginnings and still owner-operated, IDS is the premier partner for clients, designers, architects, and builders looking for the most creative technology and security lifestyle solutions. At IDS, we are passionate about delivering seamless technology solutions that simplify and enhance people's lifestyles.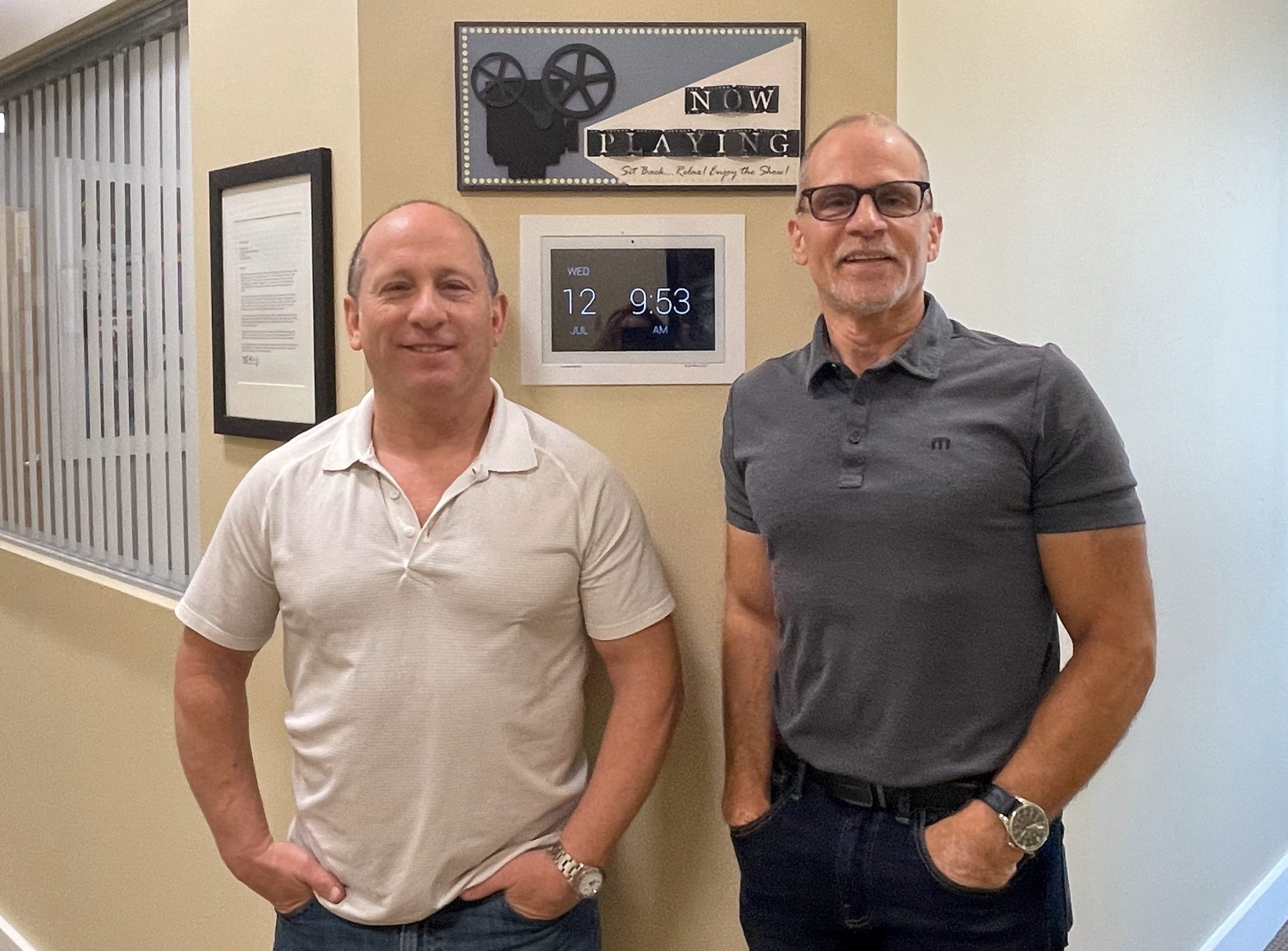 Welcome to IDS
At IDS, no matter how big or small the project, we take time to understand your environment and lifestyle, and design custom solutions that will streamline your media and boost your entertainment enjoyment. You can be sure we continually evaluate and research today's trends in order to provide you with the most current and exciting technology. Our long history and unparalleled reputation have gained us access to the most innovative products and skilled installation craftsmen. Your satisfaction is our paramount concern. No details are overlooked, and no shortcuts are taken.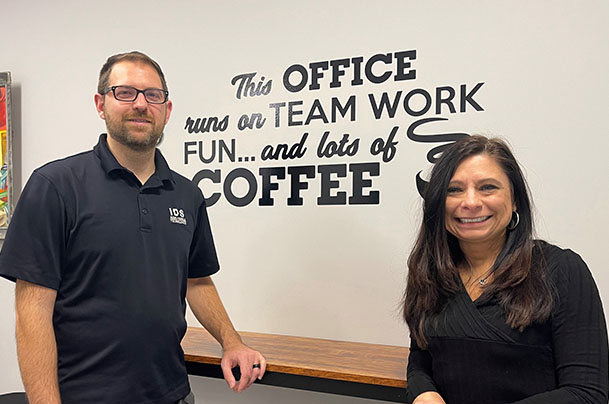 Say Hello
Meet Jean, our Office Manager and Dom, our Lead Technician. Jean has been with IDS for over 20 years and can always be found with a big smile and a can-do attitude. She is the glue that holds the IDS office together. Dom is our Lead Technician and is one of the primary reasons our clients are always delighted with every job we do. He leaves no stone unturned and his attention to detail is impeccable. He demands a lot from the technicians he supervises, as well as from himself.
Home Theater Cost Estimator
Dreaming of a home theater but want to know an approximate cost?
With this tool, you can get an estimate for your dream project.
There is a home theater for everyone — and it's more affordable than you think!