Industry Professionals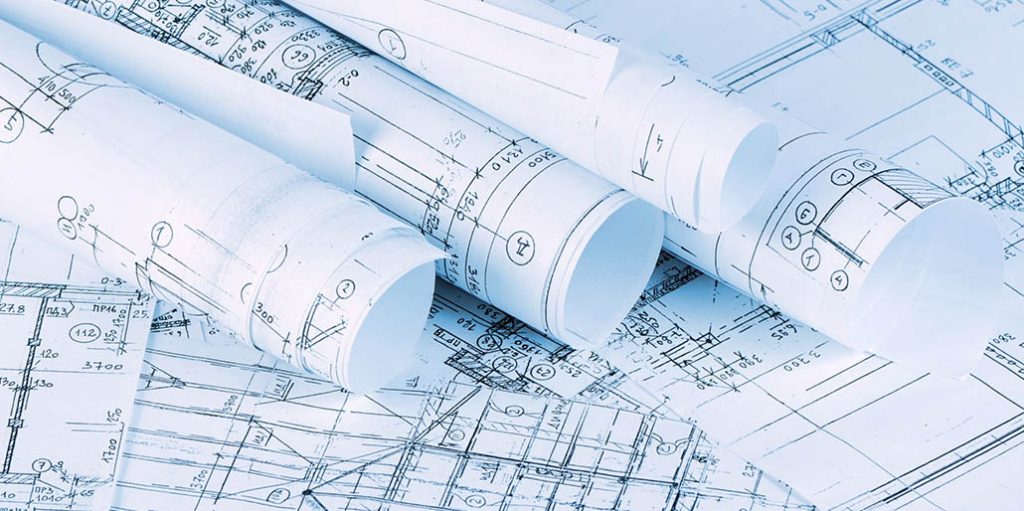 At IDS, each client becomes part of the IDS family. We take time to learn about your client's lifestyle and specific needs. We work to ensure total satisfaction and to earn your continued relationship.
Whether you are an Interior Designer, Architect, Contractor/Builder, or other industry professional, rest assured that your referrals are in the best hands. Our depth and breadth of experience make us comfortable with every project detail. Bring in your clients and plans, and we will work together on scheduling and logistics at every step, finding solutions that fit budgetary and system needs. For our IDS referring partners, we offer a generous incentive and commission package.
You and your clients will be delighted with the finished product. Installation by our certified professional craftsmen is conducted to the highest industry standards. A principal of the company will be available for project management before, during and after to achieve a perfect outcome every time.
Every project is unique, but you can feel confident that with over 35 years of experience, we will find the most fitting solution. With a deep base of satisfied clients, we are confident that we will exceed your clients' expectations. We are proud to be the premier partner in home theater, whole house audio/video, automation, security, and fire alarm systems and more—from Montauk to Manhattan.
Contact us for more information today!