Outdoor Lifestyles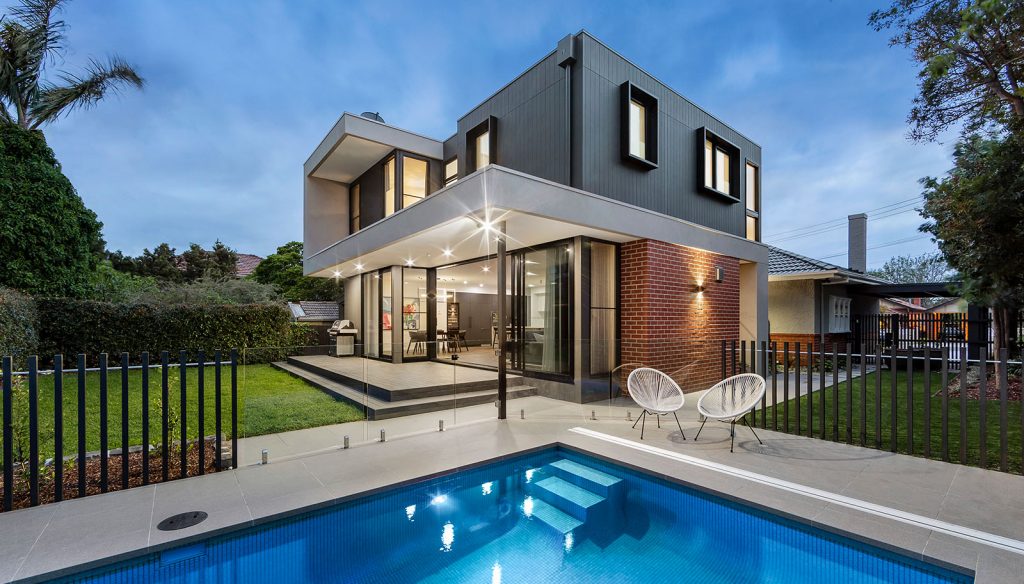 IDS can help you create the backyard paradise of your dreams.
Get ready to take outdoor entertainment and relaxation to the next level. Dreaming about an outdoor TV or backyard Movie Theater? Rockin' speakers for your favorite tunes? Custom lighting control? Yes, yes, yes…and much more! IDS can help you create the backyard paradise of your dreams.
OUTDOOR TVS AND MOVIE THEATERS
If you want to watch a baseball game or have evening movie night but hate to miss time outdoors, you can do both! You'll need a TV system that is built for the outdoors, ready to withstand weather, UV rays, dirt, insects and more. IDS has you covered.
Want big? Really big? We've got outdoor projection screens for serious movie nights under the stars. Semi-portable or permanent outdoor theaters can be designed for your immersive outdoor movie experience.
OUTDOOR SPEAKERS
When you're outdoors, sound requirements change. High quality speakers designed for the elements are an important piece of outdoor entertainment. With no 'dead' zones and no deafening, loudly playing zones, let IDS create outdoor sound like you've never heard before! IDS offers the perfect speakers for any space, design, or acoustic needs. Landscape speakers, rock speakers and kicking subwoofers are just some of the specialty sound products we install.
LANDSCAPE LIGHTING
When the sun goes down, light up your evening! Lighting can enhance your beautiful outdoor space and turn dark zones into safely lit areas. Brighten or dim any lights—indoors or outdoors—with a single touch. Lighting can be automated to respond to your lifestyle, even without any touch at all.
OUTSIDE WI-FI
Without high-speed outside Wi-Fi, you'll be left in the dark and out of enjoying all your backyard has to offer. Let us design the perfect solution to complement all your outdoor activities and needs with our hardwired, weatherproof access points for the same experience outside that we can provide inside!