AI for Home Automation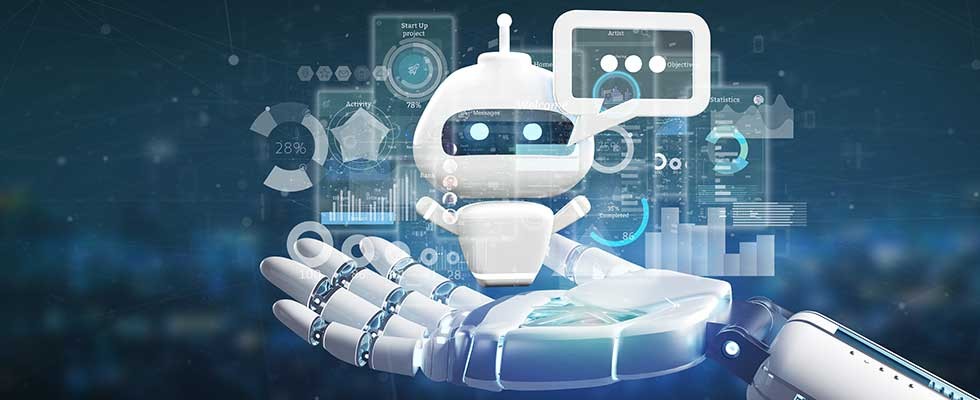 At IDS Audio/Video & Technologies, we understand the profound influence of artificial intelligence on the home integration industry. With the advent of advanced technologies like Josh.ai, homes are now entering an era of unparalleled automation and convenience. Artificial intelligence empowers homeowners to seamlessly control various aspects of their living spaces through intuitive voice commands or smart devices. Josh.ai, renowned for its cutting-edge AI capabilities, revolutionizes the way we interact with our homes.
With AI-powered home automation systems, homeowners can effortlessly manage their lighting, temperature, security, entertainment, and more, all with a simple voice prompt or touch. These intelligent systems utilize machine learning algorithms to adapt and personalize to individual preferences, creating an unparalleled level of comfort and customization. Thanks to AI, homes become smarter, intuitive, and capable of proactively anticipating the needs and preferences of their occupants.
By incorporating the expertise of IDS, you can harness the full potential of AI-driven home automation solutions. Our skilled team will seamlessly integrate Josh.ai and other advanced technologies, creating a harmonious ecosystem that effortlessly connects and automates various aspects of your home. Experience the transformative power of artificial intelligence as it enhances your lifestyle, simplifies daily tasks, and elevates your home into a truly intelligent living space.
Learn more here:
Josh.ai   https://www.josh.ai/
Control4 and Josh.ai  https://www.control4.com/solutions/products/josh-ai/