Alarms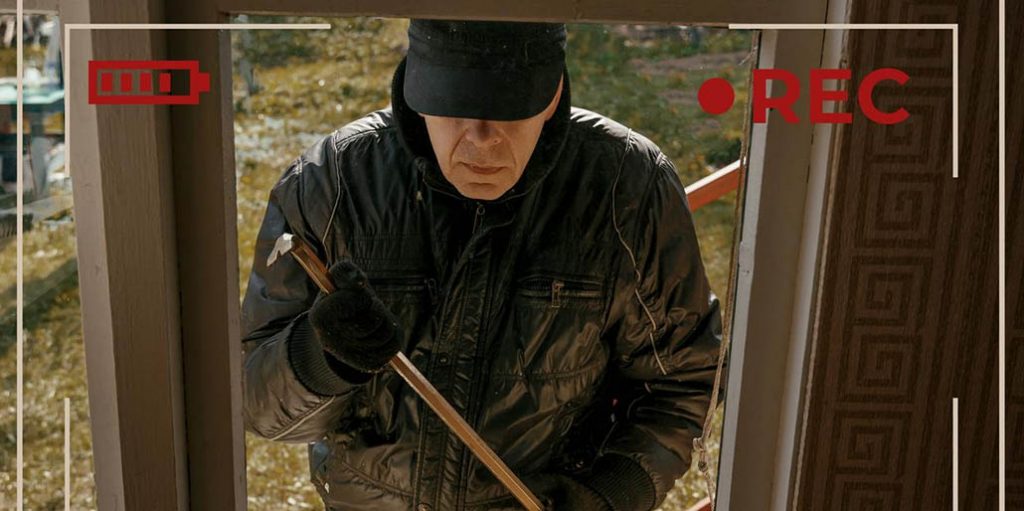 At IDS, we use Honeywell's Total Connect Remote Service. This allows you complete control of your alarm remotely from any smart device—anytime, anywhere. It works with iOS (including Apple Watch) and Android devices for on-the-go control. They also offer a new HTML5 website where you can gain access from any mobile device, with no app needed. You can do everything that you would be able to do if you were home operating your alarm system right from your keypad. You can even get text alerts, so you know when the kids or employees come home or leave by when the alarm is turned on or off.
When you use IDS for your home security needs, you have a company that stands behind their systems. We are always here for you, and we can be contacted for any issues. Instead of you buying and trying to install an out-of-the-box alarm kit, our first step is to evaluate your home and property and create a system that is customized for your environment.
Once your system is installed, rest assured that we will service the system and be there for you in the event of any issues. In fact, with our Peace of Mind Service Plan, you'll receive unlimited service calls and priority call scheduling. Regular service has been shown to avoid down time and extend the life of a system. And with police and fire departments imposing fines for false alarms, regular service will ensure your system is working properly and save you money from false alarm fees. Don't put your family's safety and security in a cookie cutter "one system fits all" solution. Let IDS create an affordable custom security system to protect you and your family today!
We can design an affordable, efficient system that will work with your family's needs as well as your budget. Protect your family, pets and home today, and give yourself the gift of peace of mind every day! Contact us today for more information!