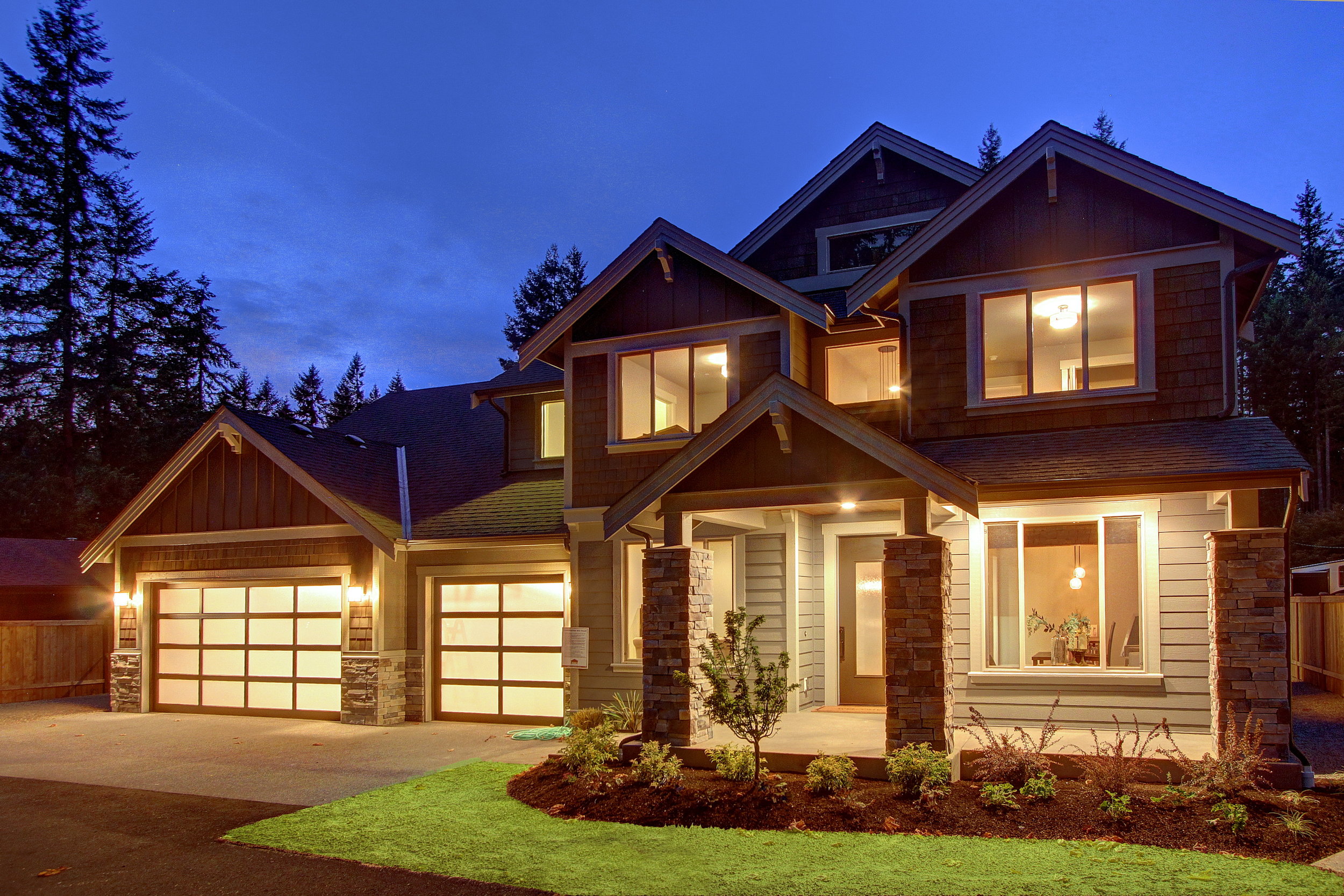 Top 10 Reasons to Install a Custom Video Surveillance System
Security is one of the most important aspects of homeownership or owning a business. There are many ways to do this, some more effective than others, but nothing compares to a customized, professionally installed system.
Below we give you IDS's top ten reasons why this is important.
Great visual deterrent to crime.
Yes, any security system is a deterrent, but when you work with a company installs a customized system, you know that your home is covered optimally. Those 'dead' or 'dark' zones will be safer, and your home or business will have a comprehensive security plan, not a one-size-fits-most security system.
Ability to view the comings and goings of children, for safety purposes.
With a professionally installed system, your system reliably allows you to watch your home—even your children—from the comfort of your smartphone. Rest assured that the system will work properly, and you'll have peace of mind.
Ability to see weather issues when you're not home.
One of the cool aspects of remote monitoring of your home is watching what impacts the weather may have on your home. Snowstorm came early? Squall moving in? Forgot to put some outdoor furniture away? Maybe you can phone a family member or neighbor for a favor.
Ability to monitor trades working in or near your home.
We can't always be home when people are working around our home, but you can enjoy peace of mind by monitoring the activity while you are not there. You can watch, record, and have a 2-way conversation with anyone working at your home. You can also monitor people working adjacent to your home.
Ability to monitor business activity.
If you aren't at your business, you can keep an eye on employees and any visitors to be certain everything is in order while you are not around.
Ability to assist police in local crimes.
Complete security systems monitor not only your home or business, but part of the surrounding area. This can be critical when a crime has been committed and video recordings can help with investigations.
Pinpoint causes of damage for insurance purposes.
If your home or business ever incurs damage, have a reliable system is invaluable in completing an insurance claim.
Integrates seamlessly with home automation systems.
When you use a professional—ideally one who installed your home automation system—you will never have to worry about whether your security system will work properly with your existing home automation.
Various cost-effective solutions available for all lighting and challenging conditions.
A custom system is designed for your home or business—every nook and cranny, good lighting and poor, access areas and more.
Peace of mind. You will know that all aspects of your home or business activity patterns and security needs have been considered in a solution custom-made for you. Rest assured that your home or business is adequately protected.
There are many choices available when it comes to protecting your biggest investments—your home and business. Never underestimate the value of a professionally installed, custom security system. Peace of mind, reliability and comprehensive solutions allow home- or business owners to focus on enjoying time with family and friends or running your business…not worrying about a dead-zone or an offline camera.
Intruder Detection Systems is the security division of IDS Audio/Video & Technologies. It was established in 1985 and continues to grow, with a reputation built on client satisfaction and outstanding customer service.
With a wide variety of solutions, including 24/7/365 central station monitoring, window/door protection, fire/smoke detection, and flood and carbon monoxide detection, your home or business is in great hands. And at prices more affordable than you'd think. We work with you—and for you—in protecting your entire home or business with a plan designed just for your property.
To learn more, reach out to IDS Audio/Video & Technologies today. Call us at 516-625-6060 or contact us by email.
Join Our Mailing List