Admit it; you love your entertainment technology. Where would we be without TV and music? They enhance, educate and entertain us. Movies, shows, streaming series and sports, along with a variety of music and sound are a major form of entertainment for many. What happens, though, when you're not watching or listening? Do you really want to stare at a large black screen? Do you love being surrounded by large bulky speakers that take up ugly space? With a tastefully decorated home, technology does not enhance your décor. Large screen TVs and sound systems often take away from the beauty of a room. While those pieces are important for a technology lifestyle, they are not very visually appealing. IDS offers many solutions that truly enhance your décor while delivering the entertainment experience you desire.
What choices are available?
When you want to leave a TV in a room, but don't want to see the big black screen when it's not in use, there are a lot of options for concealing the screens. There are cool solutions available that actually add to a room's design. VisionArt, Media Décor, and Séura offer options such as motorized screen covers and disappearing mirrors that make a TV look like part of your décor when the TV is off. Future Automation's lifts, hinges and swivels allow a TV to be hidden in cabinets, under floors and even inside bedposts.
VisionArt http://www.visionartgalleries.com/wizard/index/index/ offers more than 70 unique works of art and 15 designer frames, providing endless TV concealment options.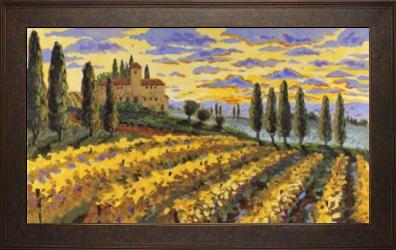 Media Décor https://www.mediadecor.com/product-category/moving-art-screens/ creates Moving Art Screens that conceal TVs with artwork hand selected to suit your living space. With museum-quality prints and silent operation, you'll never stare a large dark screen again.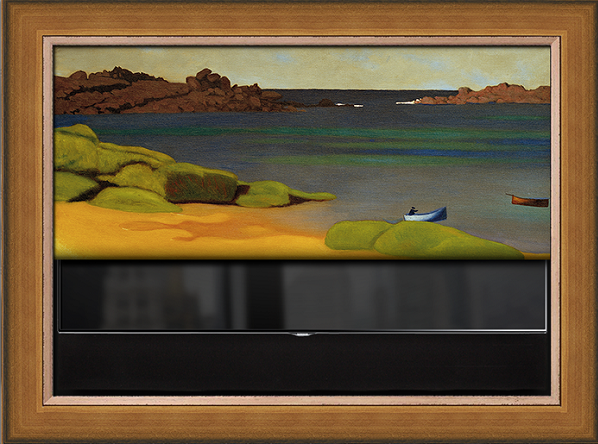 If you're looking for a TV that looks like a mirror when it's off, Séura https://www.seura.com/products/tv-mirrors/ is for you, incorporating TVs into spaces never before available, thanks to vanishing glass. This provides excellent mirror reflectivity making it possible for a TV to completely disappear when turned off.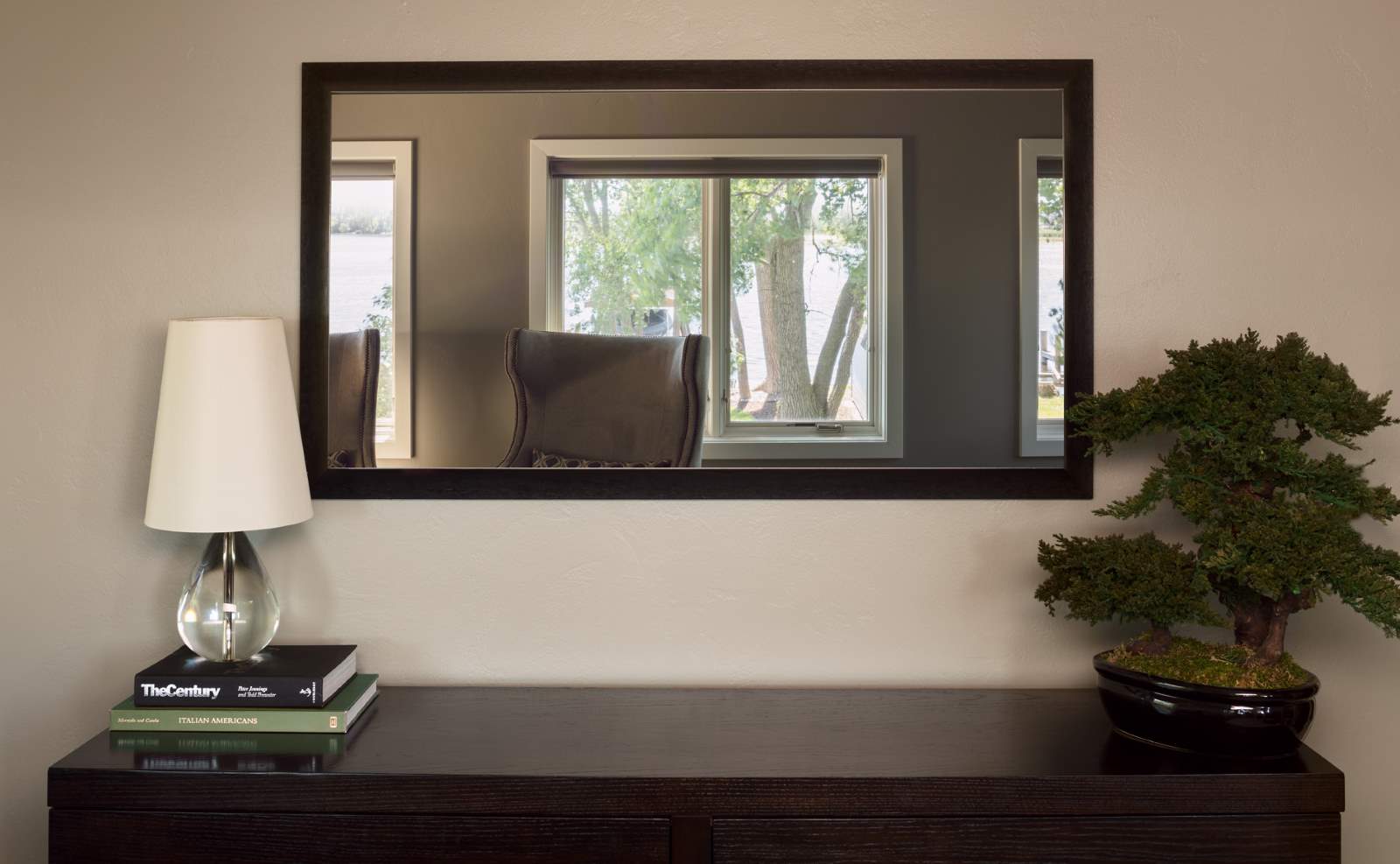 If you watch TV in a bedroom, you know how unattractive a TV looks in the middle of a beautiful room. Future Automation https://www.futureautomation.net/ allows you to store your TV in places you'd never think of. With an assortment of storage options, you can have your evening Netflix fix, with a gorgeous daytime bedroom. Take a look at the video below:
https://www.youtube.com/watch?v=AfhEAQpnvPY&feature=youtu.be
For the audiophiles out there, the dream of filling a room with sound without seeing speakers can now come true. Stealth Acoustics' https://www.stealthacoustics.com/invisible-speakers/ invisible speakers mount within your walls or ceilings, fit flush, and are painted to match your décor. No more unsightly hanging sound system, no old-school floor speakers and no ugly grills. What an awesome way to have your sound and your beautiful room too!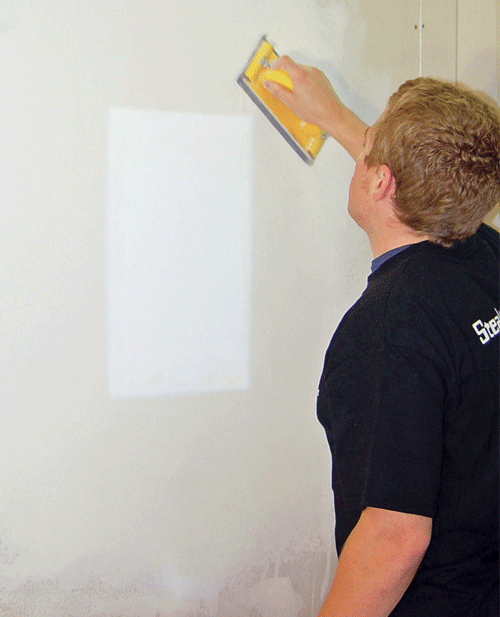 If you are ready to take your technology to the next level where it does not compete with beautiful interior design, IDS can create an aesthetically pleasing solution so that you can have your technology…and your décor too! Reach out to us today to learn more, and to schedule a complimentary consultation. You'll be thrilled with the possibilities! 516-625-6060 or email.
Sources:
http://www.visionartgalleries.com/wizard/index/index/
https://www.mediadecor.com/product-category/moving-art-screens/
https://www.futureautomation.net/
https://www.stealthacoustics.com/invisible-speakers/