If you have A/V equipment in your home or business, it's likely at some point it will need service. From minor issues to major headaches–or even preventative maintenance to ensure continuous performance–the best thing is to plan ahead.
At IDS our goal is to keep you connected, with technology that works—all the time! As you start using some of your home technology and entertainment systems that might not have been used in a while, now is the time to ensure that all is working optimally.
We offer several options for keeping up with your technology.
For maintaining and servicing electronic and networking equipment, we offer cloud-based support. Powered by OvrC, this allows remote access from smart devices to instantly reset or resolve technical issues.
What does this mean for you?
It means we can receive alerts—for your devices—and troubleshoot common issues…before you even realize there is a problem. If your system malfunctions, we can investigate and service common issues remotely, without disrupting your home or your schedule. And if you're tech-inclined, through a custom-configured app you have the option to fix common issues yourself.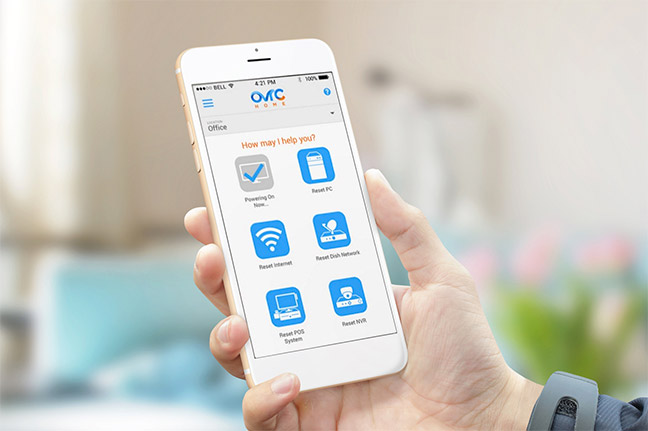 Another option that is available is remote tech support. We understand the importance of having technology that works seamlessly. When your internet is down, streaming devices aren't working, or your home theater is on the fritz, you want it fixed—immediately. And we are here for you! In addition to service calls, through our video chat tech support, if you've got an issue, we can help—virtually! With FaceTime, Skype, Zoom, or other services, we can fix many issues that could impact your services at home. Contact us and we'll do our best to get you back online!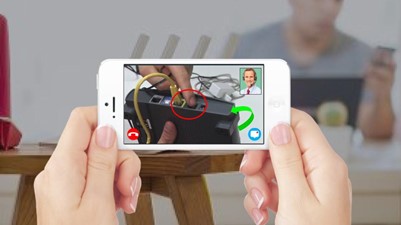 If you really want to ensure your equipment works optimally, preventative maintenance is the best option. It's easy enough to schedule a service call, but if you need several calls a year the costs can add up. And like many people, if a problem suddenly disappears, you won't see a need to call for service. Until it happens again. And this time your system stays down. Not addressing a problem the first time often leads to a more complicated solution down the road.
Not to worry!
With our Peace of Mind Service Plan, you'll get unlimited service calls and priority scheduling. For Audio/Video systems, you'll avoid expensive hourly service calls and—most importantly—you'll avoid costly repairs from postponing minor issues that lead to larger problems and extended down time. For Alarm systems, you'll avoid costly hourly service calls and expensive police/fire department fines by properly maintaining your system.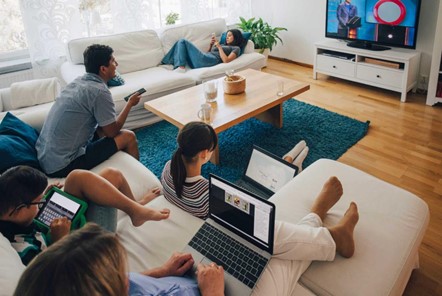 However you choose to troubleshoot, fix or maintain your system, IDS is here to help you stay connected. Reach out to IDS Audio/Video & Technologies today to learn about your options. Call us at 516-625-6060 or contact us by email.