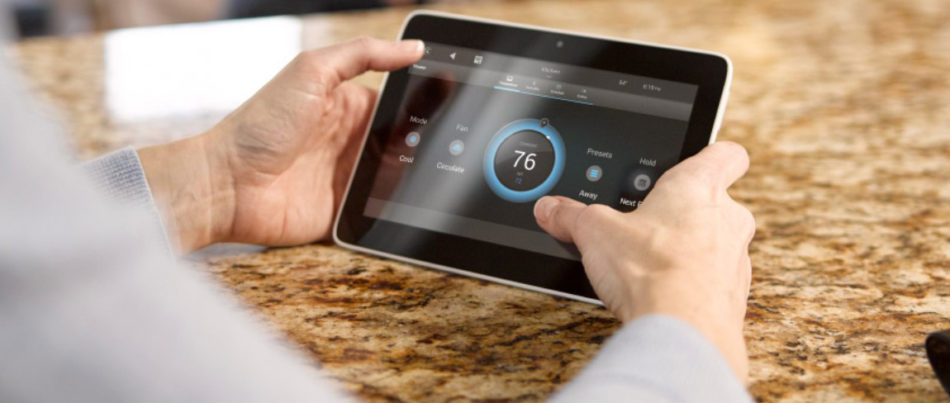 Imagine: With one device the lights come on, the shades close, and your favorite music kicks in at the perfect volume. When you arrive home after work, your porch light goes on and the whole house locks at 9 pm. You can even check that the heat is off and doors are locked. IDS offers smooth and total control of the functions of your home by remote, mobile phone, tablet, or computer so you can increase security, reduce energy use, and save money – automatically.
Home sound and video work with a single command. Wake up to your preferred news program in your bedroom; in the kitchen, your favorite music accompanies your first cup of coffee. This is modern living – ease of access to the things that enhance our lives.
When the sun goes down, the lights come on. Come home to a well-lit entryway. When you're away, lighting patterns in the house give the sense that someone is always home. With lighting control scenes, you can create one-touch shortcuts to set any room to any light setting. Increase peace of mind and decrease energy bills with lighting that's controlled automatically.
Heating and Cooling
Open
Close
Control heating and cooling of your home remotely. The house is warm before you get home. On hot days, enter the comfort of a cooled home. Enjoy climate control and energy savings at your fingertips.
Receive a text message if you've left your garage door open. Be notified exactly when your children get home. See who's at the door from your bedroom TV. Security systems are now smart systems, and IDS expertly assesses your needs so your safety is increased automatically.
Window Treatments
Open
Close
Decrease energy use and increase privacy with shades that close according to your routines. Blinds close when the movie comes on; on sunny days, shades close automatically to keep your home cool. IDS can automate your window treatments with the touch of a button.