This post is devoted to outdoor entertainment. Spring is here–and summer is coming soon! Are you ready? Don't wait several months only to realize there isn't enough time, or the supply chain problem still exists…let's do this now!
This is the perfect time to assess, plan and install elements that will enhance your outdoor entertainment!
Here are our top 5 ways to upgrade your outdoor space:
Outdoor Music and Speakers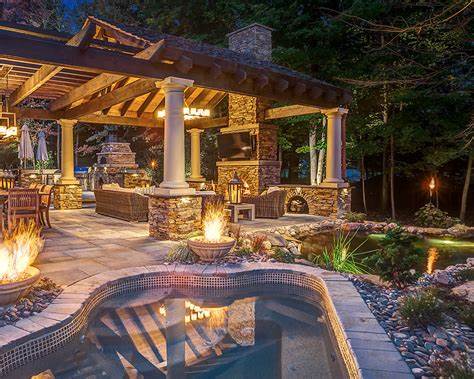 No one wants bulky speakers with less than optimal sound, especially when you are outside. You know…either you're on top of a speaker, or you can't hear the music at all. For outstanding sound, Episode's landscape speakers are perfect. With a system of speakers and subwoofers hidden throughout your property, you'll never see bulky speakers, but you'll hear plenty of music! From soothing background tunes to heart-thumping bass, you'll be ready for any get-togethers! It's a game changer if you're into music.
Take a look at episode's outdoor speakers.
Outdoor TV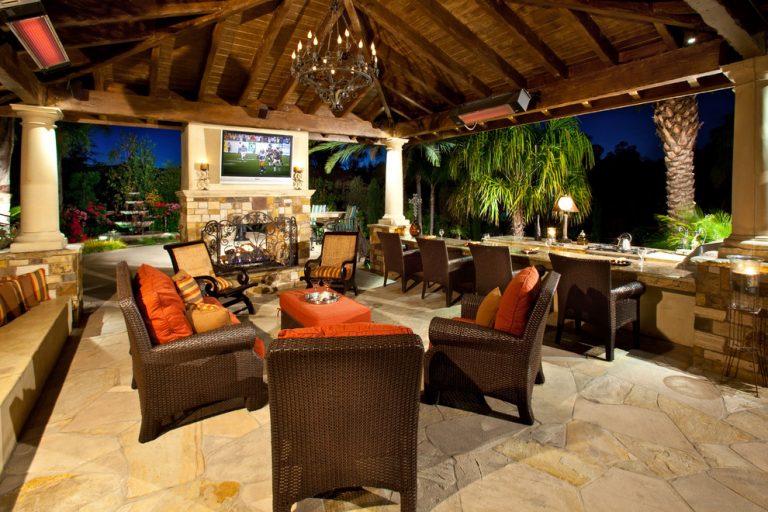 One of the coolest backyard experiences is watching TV outside. On the proper TV! No worries about glare, weather, UV rays or insects. Take a look at SunBrite TVs–these are built specifically for outdoor use. Weather, UV rays, dirt, insects—bring it on and never have an issue! SunBrite offers a safe, worry-free outdoor TV experience. Get ready for some awesome outdoor movie nights!
Landscape Lighting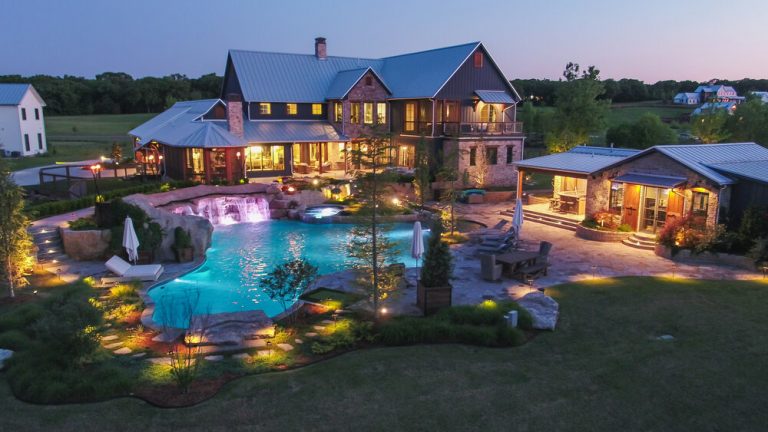 Landscape lighting can't be ignored when you're planning your outdoor space. Illuminate paths and entryways, and create livable spaces around patios, pools and decks by adding life to former 'dead zones.' Your entire home and yard will come to life before your eyes with Kichler Landscape Lighting! Consider this the cherry on top of the sundae that is your backyard paradise.
Outdoor Wi-Fi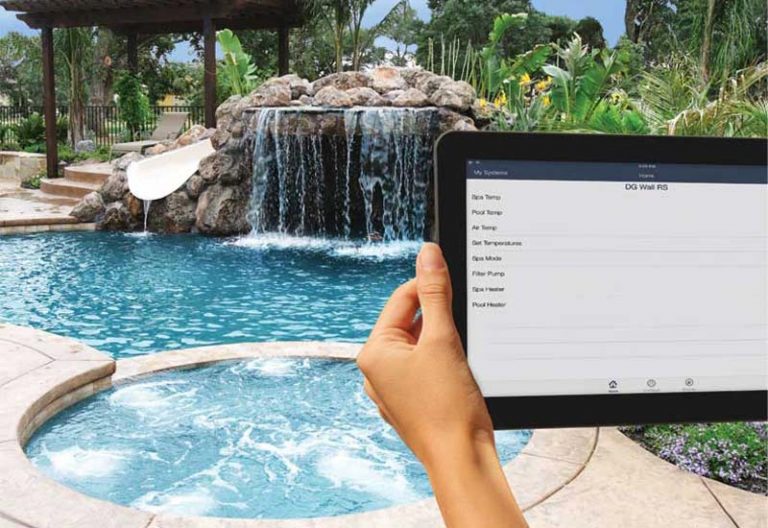 If your Wi-Fi stinks when you're outdoors, you are in need of a robust Wi-Fi network that can handle all your demands while you're spending time in your yard. You'll be able to use all your devices and control your automation through your smartphone, easily and without glitches with a professionally installed network. We use the most advanced equipment, guaranteeing a strong signal whenever and wherever it's needed. It's the only way to survive an entire family using Wi-Fi outdoors all summer!
Security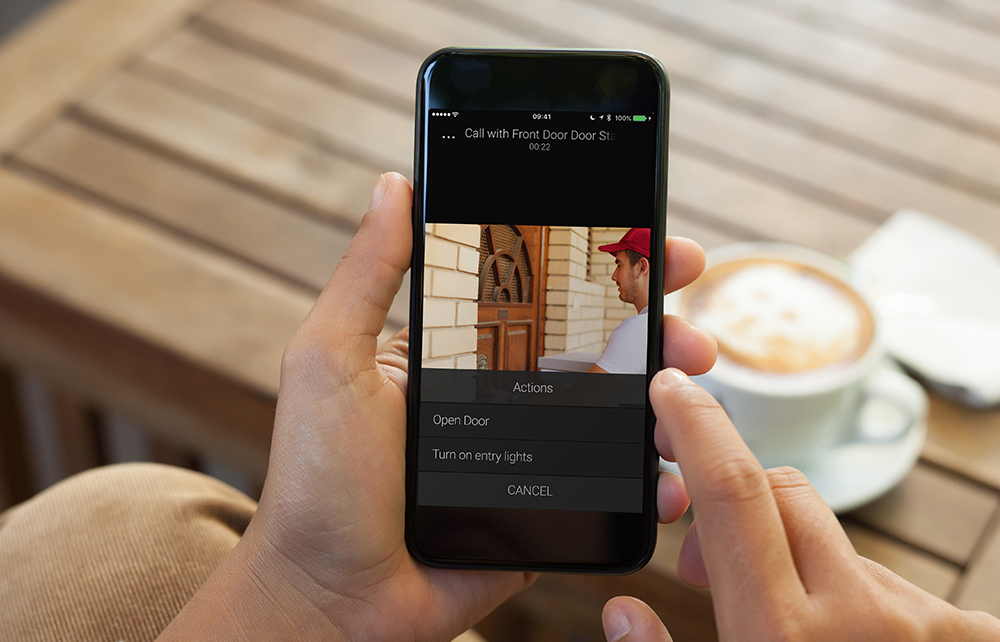 When you're spending time in your backyard, who's watching the rest of the house? With a professionally installed security system, we've got you covered. You can see who's at your front door by glancing at your smartphone. You can arm or disarm your system and speak to visitors from your phone or tablet as well. Know that your entire home is secure while the family is out back, with a system that includes central station monitoring services.
Let's face it. Your home is your castle.
Let it bring you all the joy it's capable of.
For a free consultation on how these elements can transform your outdoor space into a true paradise, contact us today at 516-625-6060 or by email. With special manufacturer incentives and pre-season pricing, it's more affordable than ever. Reach out today!